Property Management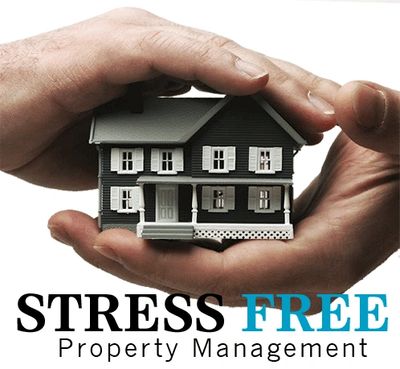 Tired of being a Landlord?
I deal directly with prospects and tenants, saving you time and worry over marketing your rentals, collecting rent, handling maintenance and repair issues, responding to tenant complaints, and even pursuing evictions.
Hire me to handle the daily operations of your real estate investment.
I can manage all types of properties , from condos to single family homes.
Let me be responsible for setting the intital rent level, collecting rent from tenants and adjusting the rent.